Dell EMC Network Maintenance
IT Wartung.
Discover more of our Dell EMC maintenance solutions
We protect business-critical systems — A choice of support solutions to match your needs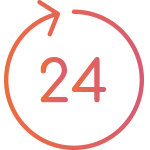 24/7 Support,
365 Days Of The Year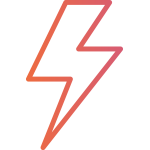 Four, eight and next business support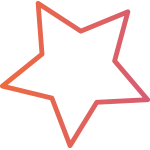 Unique SLA Support delivered to your exact specifications
Adapt to disruptive change.
We ensure the best support for your network. Decrease the uncertainty of a crisis by strengthening all elements of your network.
+ 44 (0) 20 3384 3916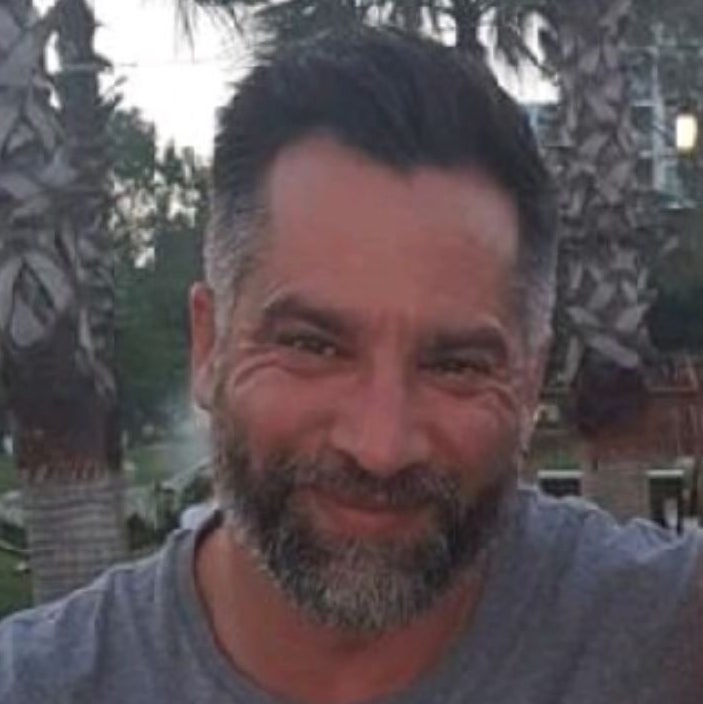 "One of the best companies we have worked with in the IT industry. Very knowledgeable and trustworthy, I would not hesitate to recommend to any company in the future!"